Freight
Pigliacelli SpA boasts a meaningful experience in the field of the road transport and is able to offer a punctual, capillary and flexible service worldwide (Italy, Europe, America, Asia, Africa..)
As a matter of fact the company boasts an in-depth knowledge of the road freight forwarding strategies and the availability of different vehicles according to needs. sensible team, showing sensitivity towards the environment preservation and road safety. Pigliacelli SpA has a preference for vehicles equipped with EURO 4 and EURO 5 engines circulating in the utmost safety conditions and assuring an excellent steadiness of the load. The vehicle fleet consists of more than 600 motor vehicles for each kind of transport: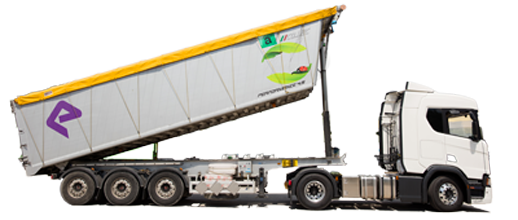 homogeneous loads with possible second or third deliveries (loose or packaged freight)
packaged
pulverulent freight/granules/liquids
outside load/special loads
waste
food and farming
under ADR
by means of work
exceptional
TIR regime
The road transport lends itself perfectly also to small freight shipments, full loads, collective shipment, groupage, door-to-door deliveries, shuttle services.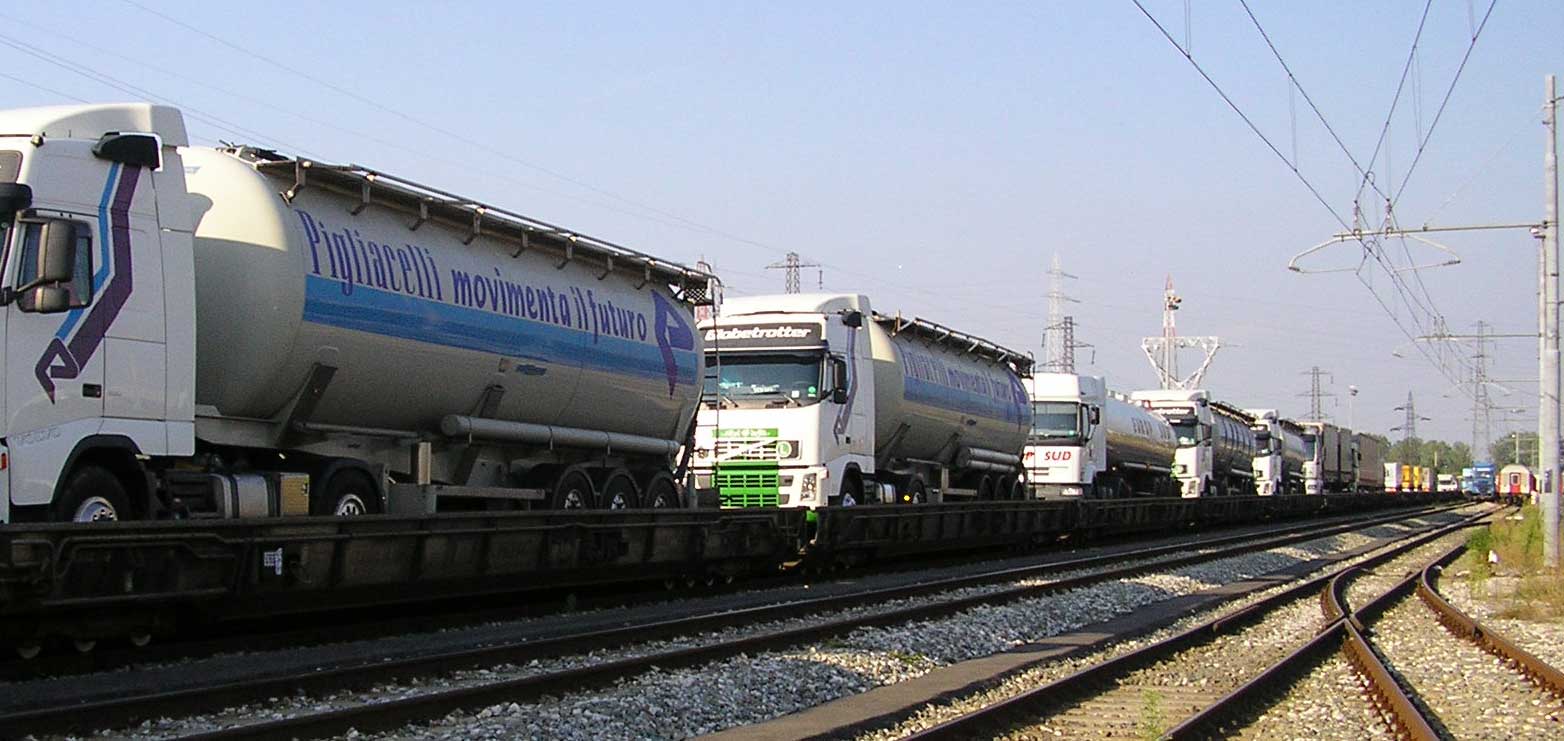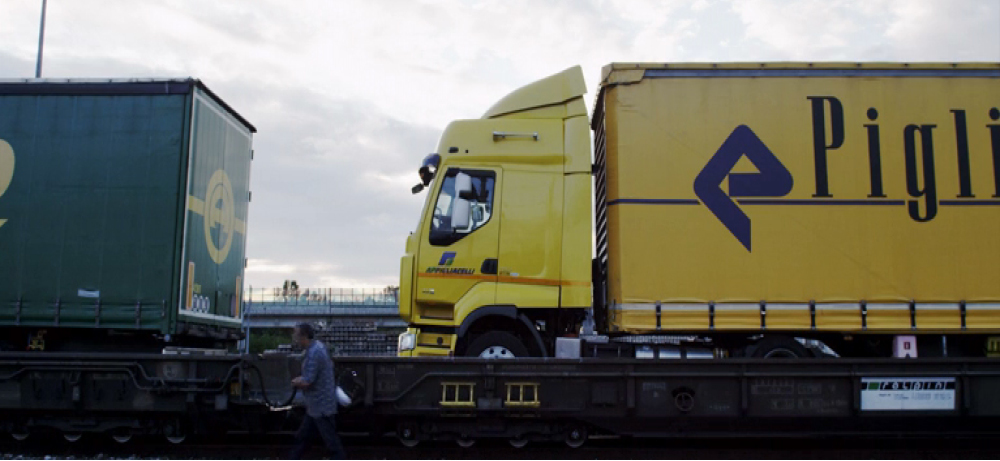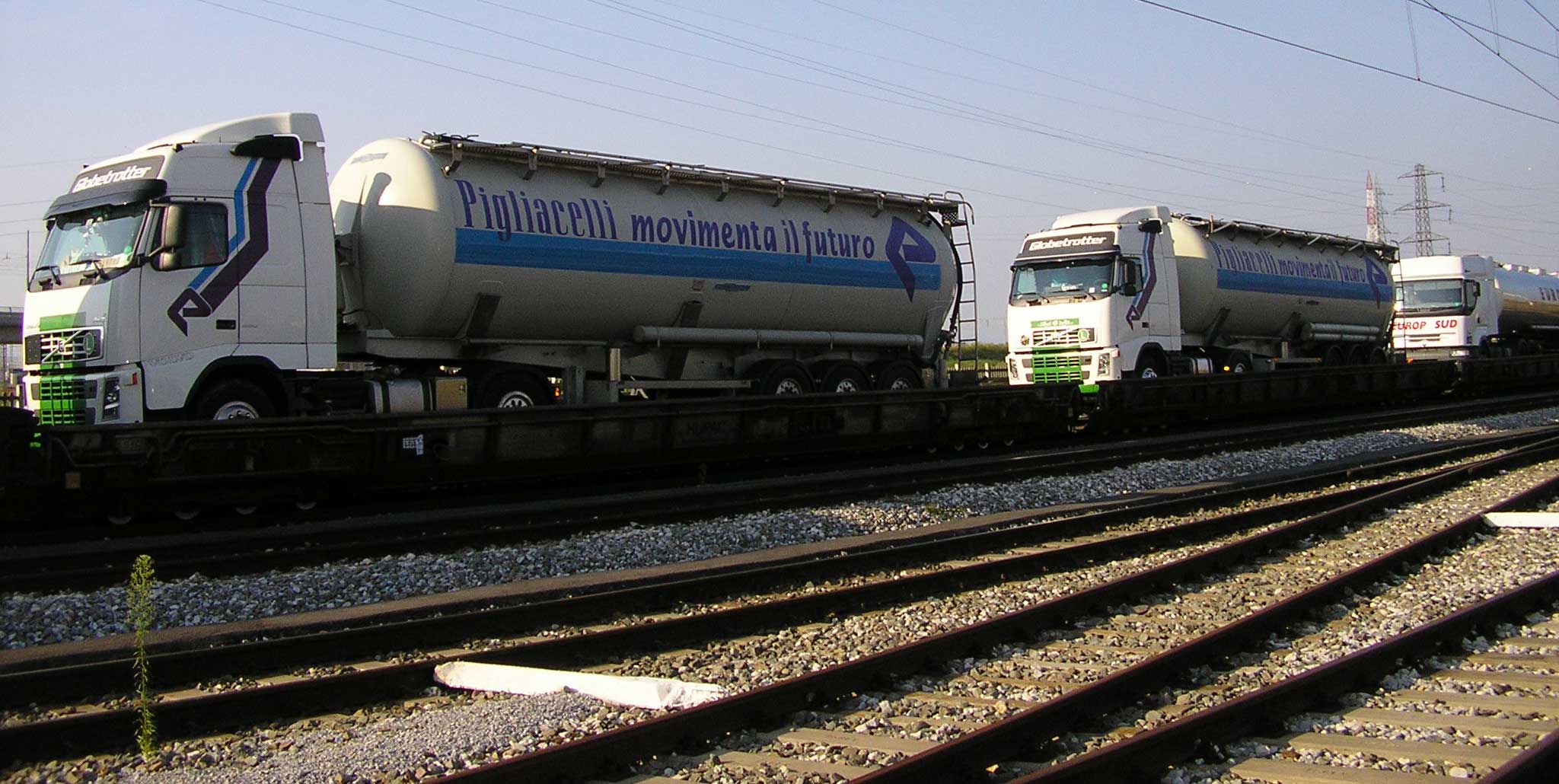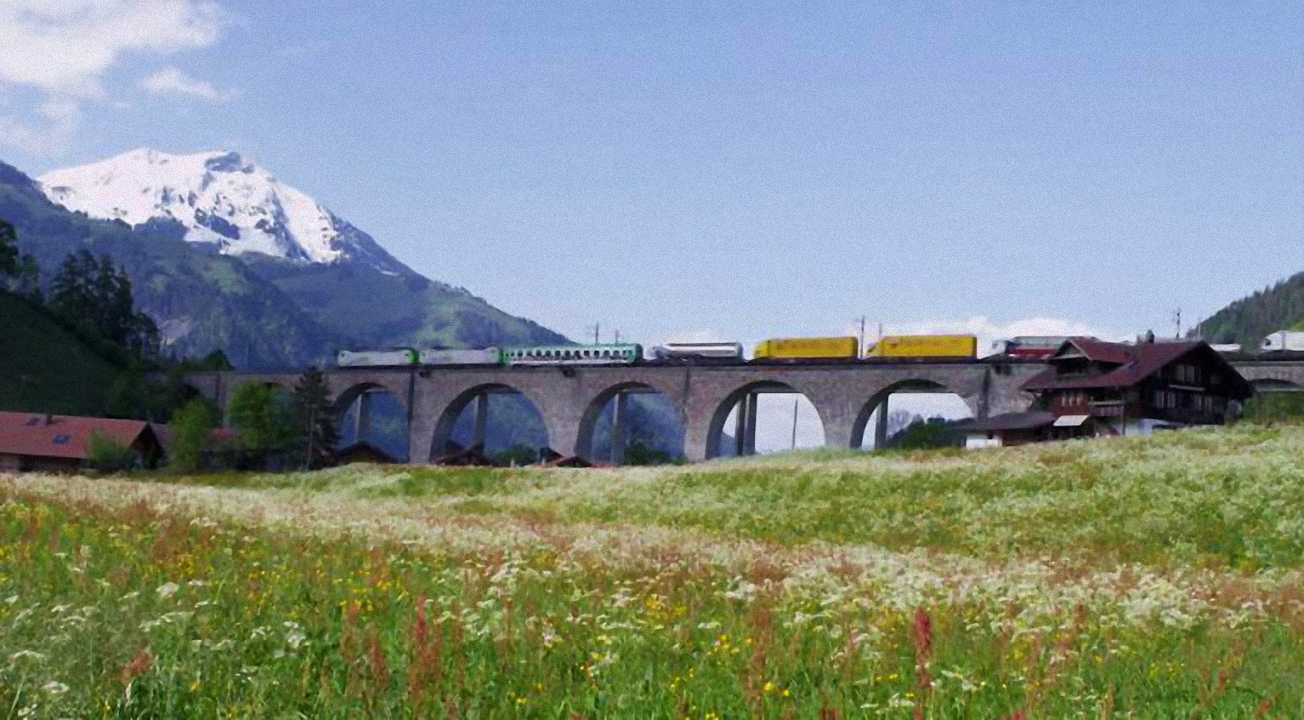 Intermodal transport
The experience in the international transport sector, for over 25 years, has made Pigliacelli Autotrasporti the ideal partner for combined transport. It is a very flexible transport, which satisfies different needs: it can be transported any type of goods, without any exclusion. Choosing Intermodal transport means choosing a safe transport. The possibility to change / combine the mode of transport (road-rail, road-sea) makes the intermodal valid in several respects:
it's cheap - with the train you avoid the fluctuations in the cost of fuels;
is environmentally friendly - lower emissions and environmental impact thanks to the certifications "Autostrada Ferroviaria Alpina" and "RAlpin AG";
it is efficient - higher weights, punctuality, goods integrity, load unit compatibility
Intermodal transport is the ideal solution for those who need to transport large quantities of goods over long distances, for those who need greater flexibility and additional goods security, with special attention to costs and the environment. We are able to offer a regular service in order to connect Central-Northern Europe, Southern Europe and Eastern Europe.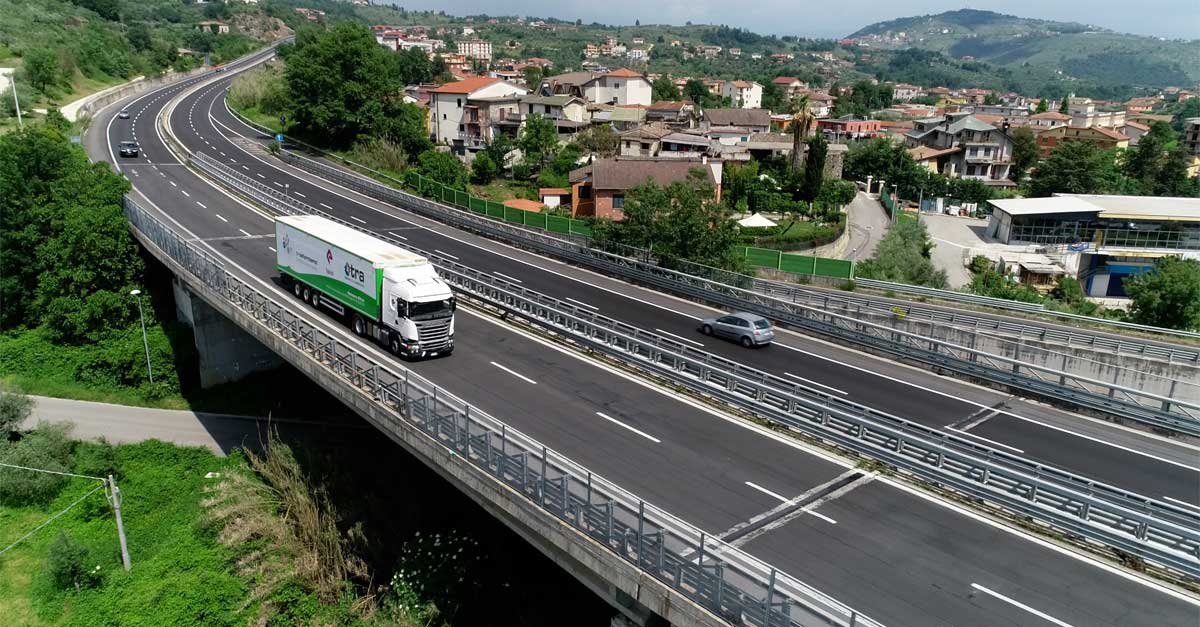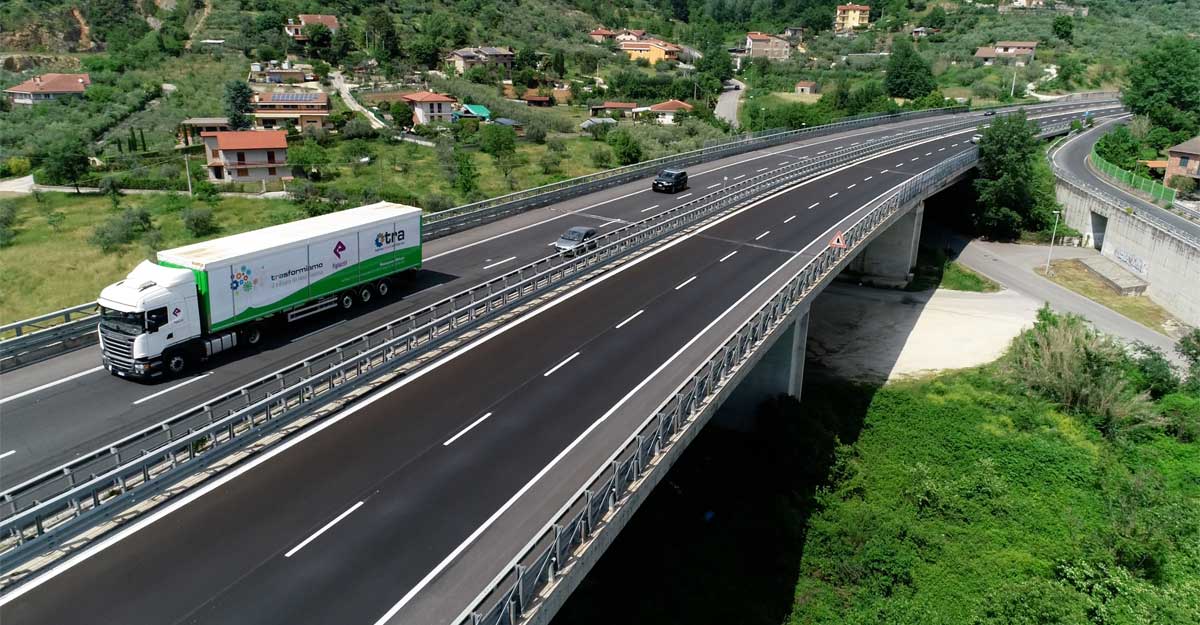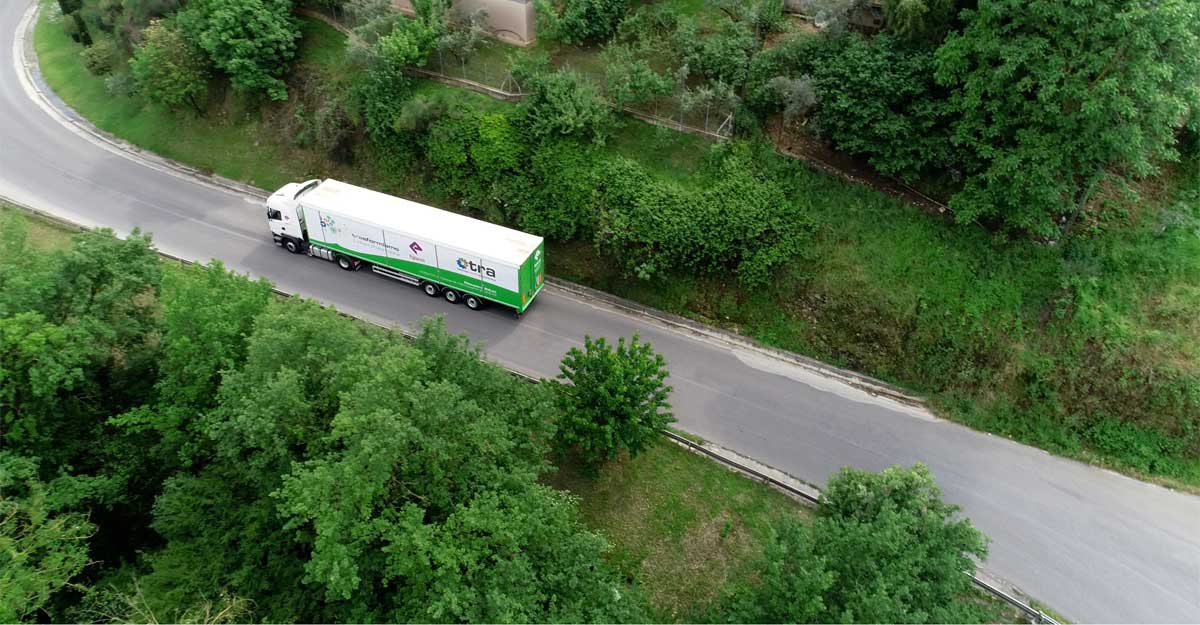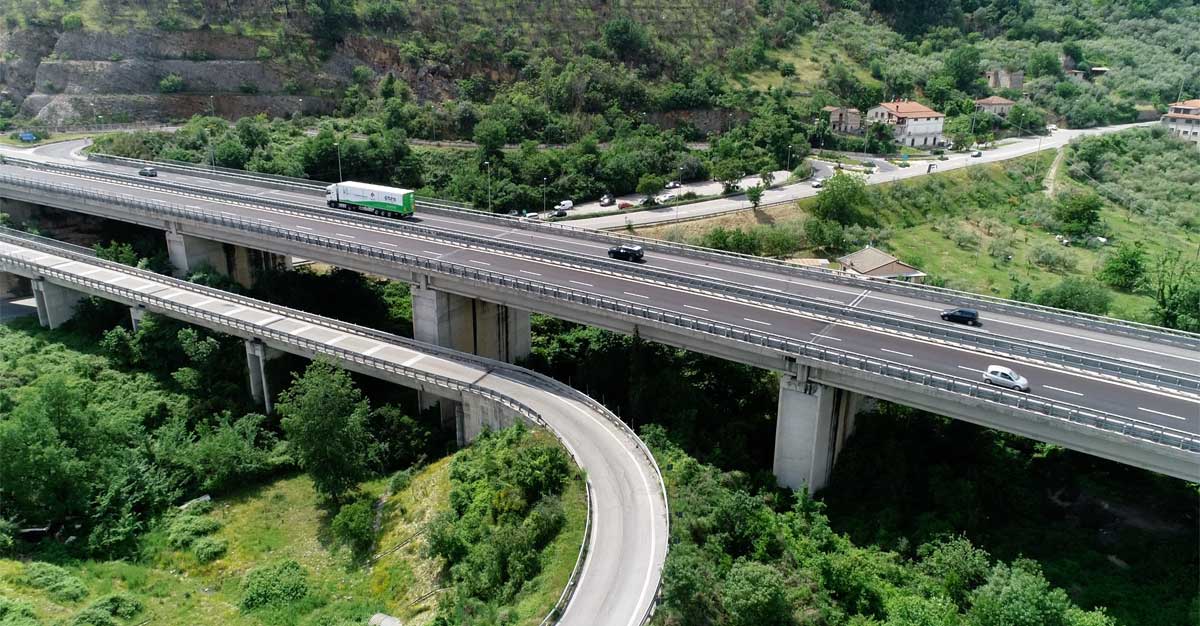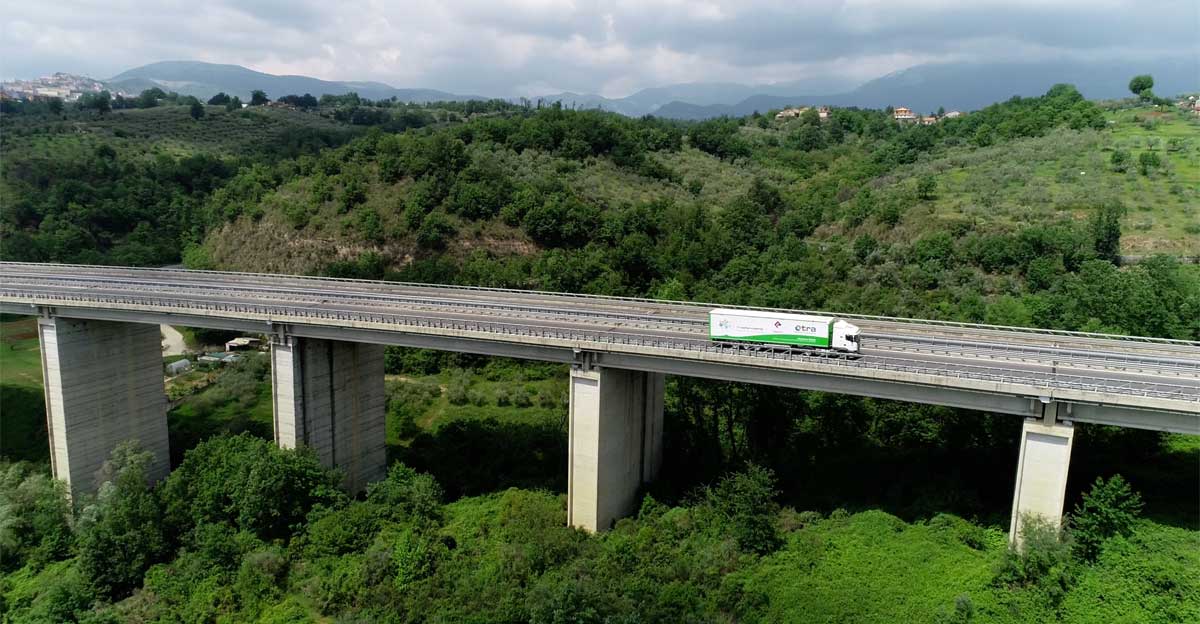 Where we transport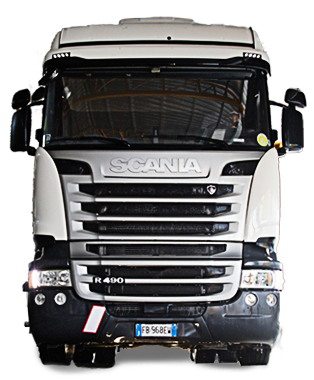 Pigliacelli SpA is the leader in freight transport by road. It offers a wide range of services for the transport of different types of goods and to different geographical, national and international destinations. The goal is to meet any transport demand, ensuring: speed and punctuality, in full compliance with delivery times, flexibility in identifying the best solution for the company, reliability in managing and monitoring all stages of transportation, safety because every commodity is precious.
For years he works in the field of road freight, improving the supply over time thanks to a team of competent and competent professionals and continuous investment in structures and vehicles. Every day, hundreds of kilometers are traveled to deliver the many customer shipments, covering the entire national and international territory. Today many companies have spread their production centres thus requiring ever more a reliable, fast and punctual service. The Pigliacelli SpA is able to guarantee customs assistance, consular legalizations and what is necessary for the transit of goods from European countries to extra European countries. .