Logistic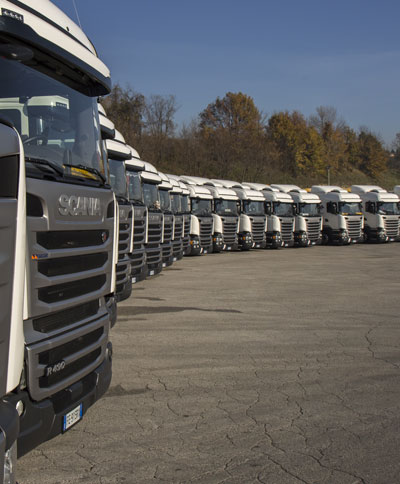 The preparation of a series of logistic storage centers with full managerial autonomy, storage and warehousing of goods in transit as well as the department for logistics and supply chain guarantees the customer the set of organizational, managerial and strategic governing in company flows of materials and related information from the beginning to the delivery of finished products to customers and after-sales service. It also includes the transfer of raw materials from the supply sources at the entrance of the production lines.

Particular attention is dedicated to waste transportation. Special waste includes all process waste that comes from productive activities, including artisan, industrial, commercial, agricultural, and therefore require a specific process of treatment for their proper disposal. Pigliacelli SpA deals with the collection and transport of special waste by intervening directly and by carrying out waste management operations up to the delivery at suitable and authorized disposal and / or final disposal facilities. Transport is a primary waste management phase, an operation that is of great importance for the proper and secure management of the service. Pigliacelli SpA has a large and diverse fleet of vehicles used and licensed for the transport of waste that is carried out by highly specialized personnel, strictly respecting the operating standards. Seriousness and safety in waste management are the characteristics that characterize the waste transport service, conducted by the company registered in the Waste Smaltitors Record that has been in the business of the years, always at the center of its offer respecting and safeguarding the environment as well as strict compliance with the technical and regulatory provisions.

On medium and large distances, the company makes use of rail transport for moving large quantities of goods and a wide range of services for the aviation and maritime transport, proving to also be able to quickly follow the relocation industry. These activities include transportation, warehousing, material handling, protective packaging, inventory management, location of buildings and stores, order management, forecasting of marketing and customer care.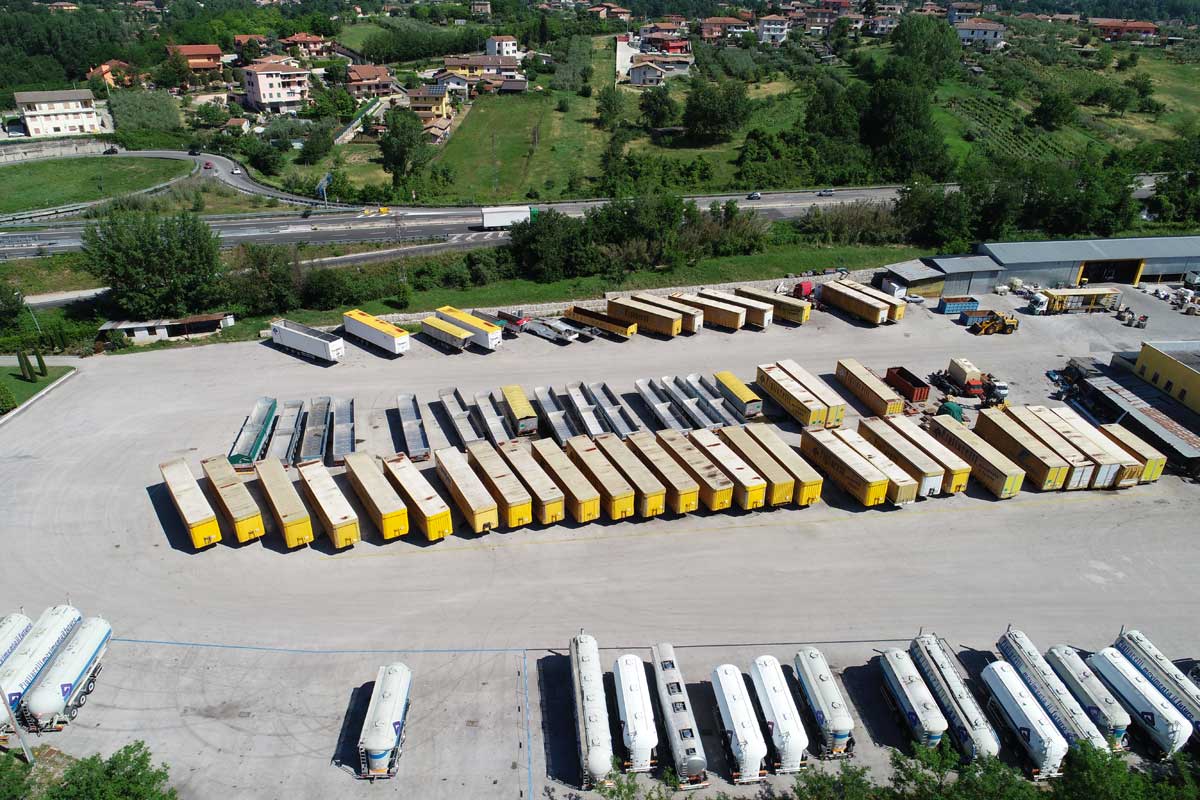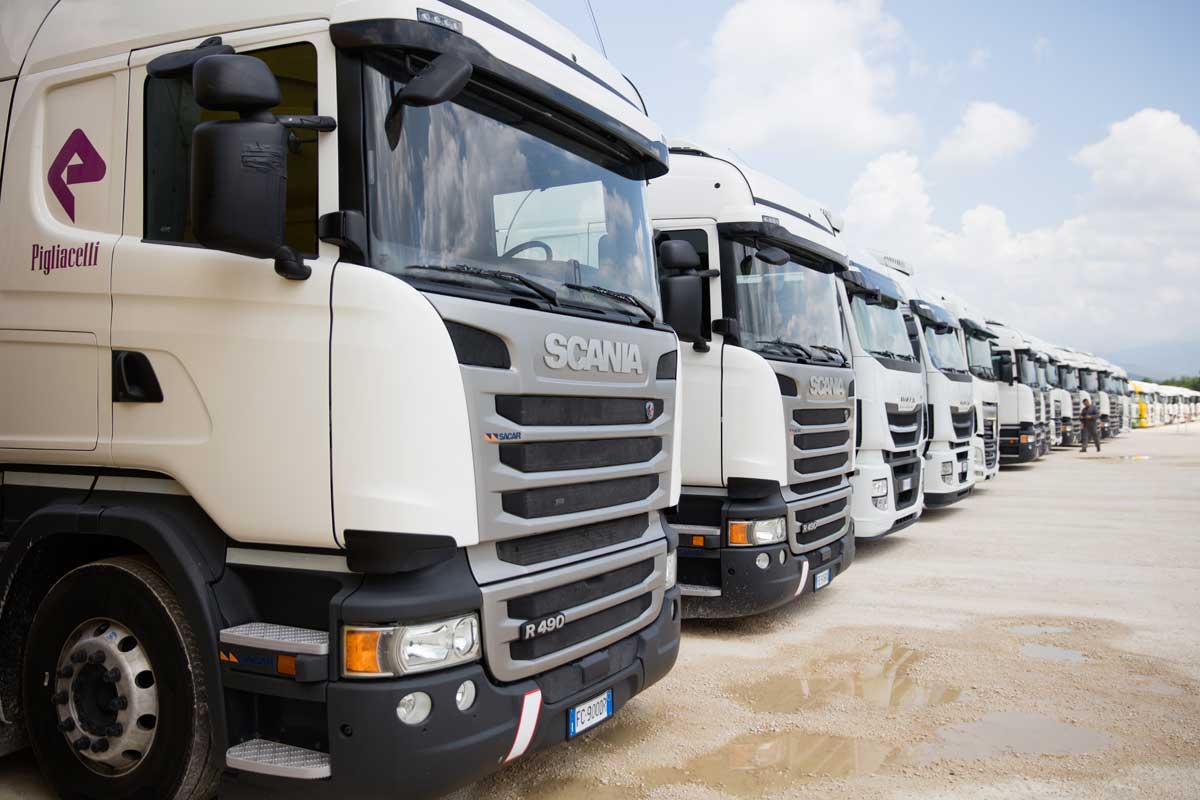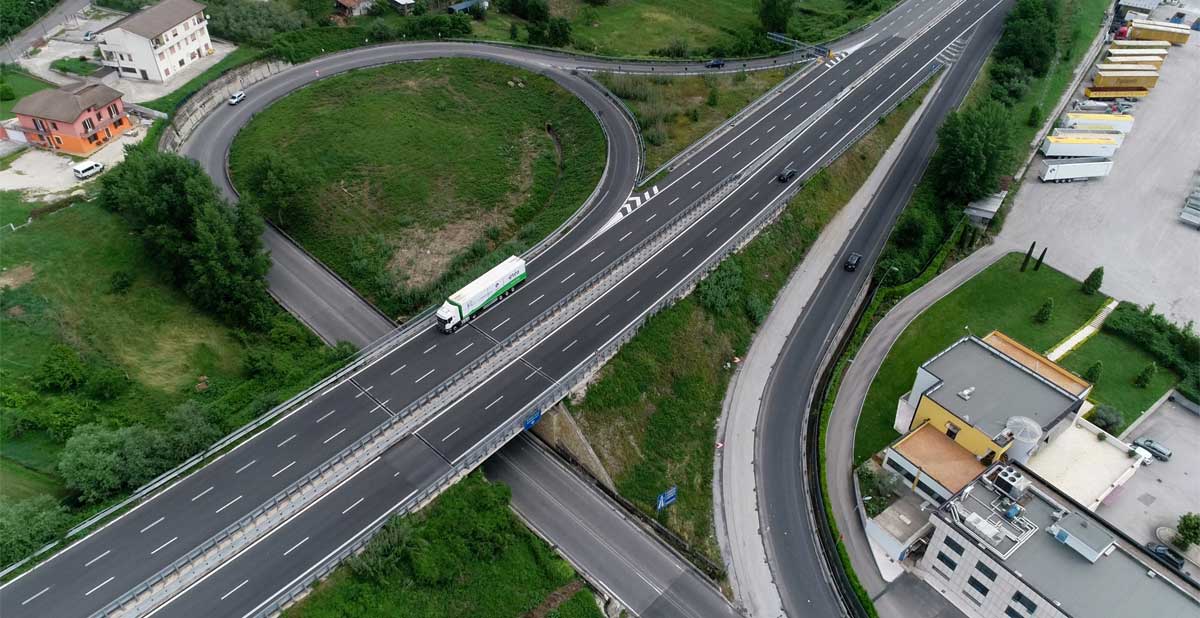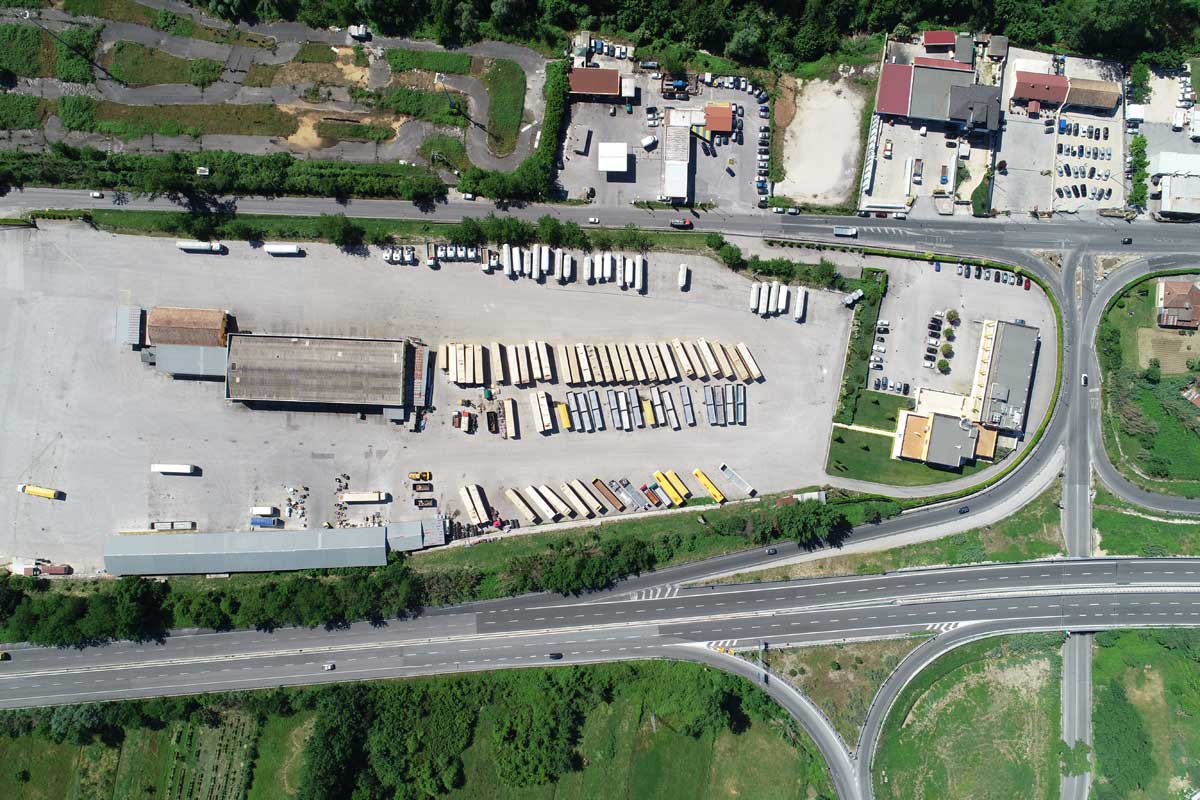 Storage center
Pigliacelli SpAuses numerous logistic storage centers (railway, airport and motorway) strategically located on national and international territory. Thanks to their own management autonomy, these allow the storage and warehousing of goods in transit in addition to the complete maintenance of the means of transport. These areas allow to facilitate and speed up shipments offering the customer a further guarantee on the integrity and punctuality of the goods transported. The Group is present throughout the Italian territory with means for transporting cisternati; equipped rest centers, supply areas.